Sofia Kousidou
PT, Clinical Pilates Instructor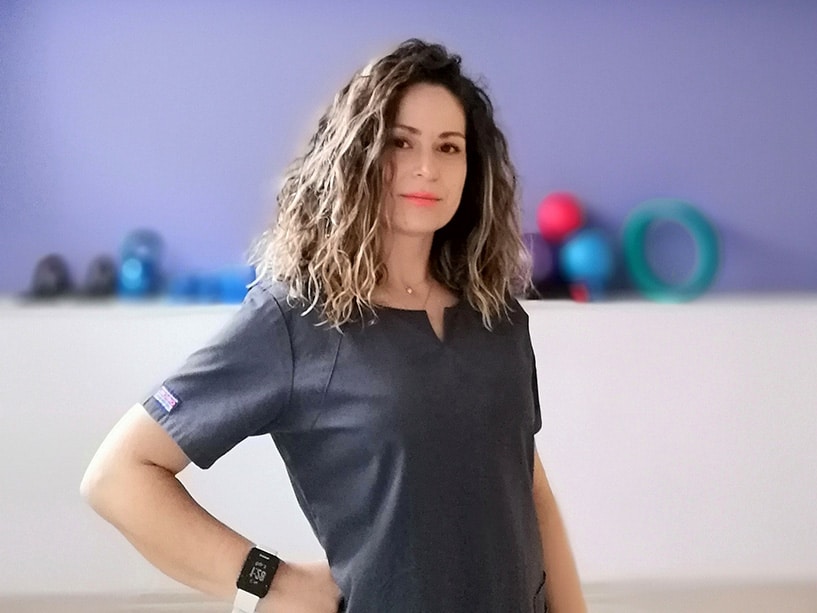 Sofia was born and raised in Athens. In 2004 she obtained her BSc degree in Physiotherapy at the University of Central Greece. She did her placement at the Gennimatas General Hospital and then worked as a physiotherapist for the Athens Paralympics 2004 cycle team.
After working as a musculoskeletal physiotherapist for two years in a specialized physiotherapy clinic, in 2006 she established her own physiotherapy centre in Nea Smyrni. She is the owner and manager of "Physiomotive" and is currently focusing her work on therapeutic exercise and Pilates.
Since her expertise in Clinical Pilates was established in 2016 after completing a certified course for physiotherapists. Sofia is working with people who have pain and disability issues, using Pilates as a therapeutic means for rehabilitation.