Giota Zogka
OMPT, Clinical Pilates Instructor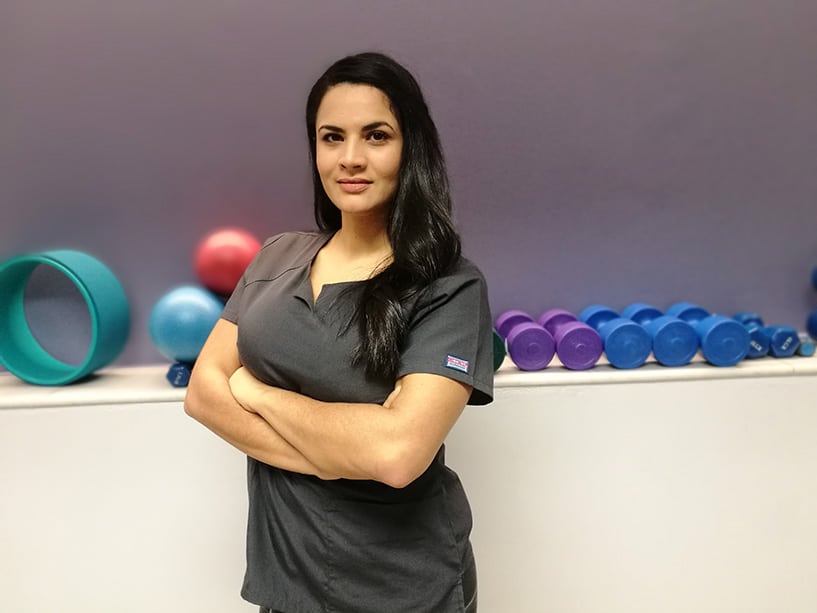 Giota is a certified physiotherapist since 2015. She specializes in the field of musculoskeletal conditions completing her Manual Therapy course in 2019.
Giota worked for two years in a private practice on the island of Rhodes before moving in 2018 to Athens where she joined "Physiomotive" as a physiotherapist.
In 2019 she completed a Certified Clinical Pilates Instructors Course.
From 2020 she is a postgraduate student at the University of Athens, aiming to achieve a MSc degree in Cardio-respiratory Syndromes and Ergospirometry.